Superior Protection
The protection of your items should be a primary priority for both you and your storage company. Choose a storage space for rent that protects your valuables with the following features, whether you are storing items from your home or delicate business documents:
Continuous video monitoring
Storage companies have more visibility into who enters and exits their facilities because of cameras. They can also spot suspicious activities using surveillance cameras and alert the appropriate authorities.
Ample lighting both indoors and outside
Make sure the walkways and the space around them are brightly illuminated to deter burglars and protect the staff and renters at night.
Locks on each unit's doors
Emergency personnel can be sent out by security systems in the event of an attempted break-in.
Alarms for intruders
These precautions restrict visitors and thieves from entering the building by limiting access to only tenants and workers.
Public Safety
Use caution when using a building that is not up to standards or does not have the necessary systems in place for fire safety of both people and property.
Police Surveillance
These systems make sure that the facility is actually watched over constantly and linked to the authorities in the event of an intentional attack.
Air-conditioning units
When exposed to extreme heat, cold, or humidity, many goods are vulnerable to damage. Find a self-storage facility that provides climate controlled storage units and containers to preserve the integrity of your belongings. Low humidity and a moderate temperature are maintained in these units:
Prevent wood from warping.

Prevent corrosion on metal appliances.

Prevent the deterioration of important documents, books, and other paper products.

Improve the facility's comfort for patrons who frequent regions with extreme temperatures
Exceptional Customer Service
You should be able to ask questions of your provider. Choose a storage location that has staff members who can help you with the process and is open after hours.
Additionally, a lot of business owners and homeowners use self storage when relocating. Storage companies that provide excellent customer care during the moving process can reduce stress by offering necessities like:
Moving boxes and packing materials are sold at a discount.

Flexible scheduling to accommodate your schedule.

Discounts on moving and transportation services.

No extra costs for services.
Before choosing a facility, take into account your particular demands when looking at potential storage solutions. This ensures that your provider has the facilities necessary to meet their needs.
Superior Lighting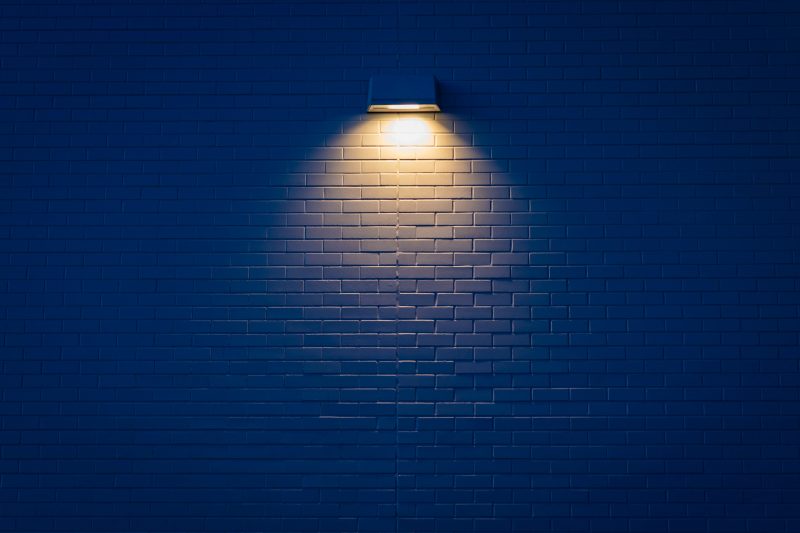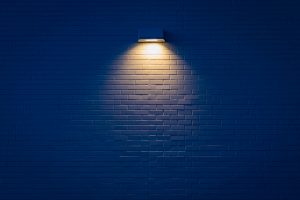 Your supplier ought to have excellent lighting. The minimum requirement is LED, which delivers a radiant and energy-efficient lighting solution. For safety and functionality, the facility should have adequate lighting throughout. Examples include:
For ease of location, loading, and unloading, outdoor facilities should have good lighting.

The front desk, the gift store, and all public spaces must all be well-lit and accessible.

In order to enter your unit in a secure manner, the hallways should have adequate lighting.

For you to be able to see your belongings when you visit, unit lighting is crucial.

24-hour-a-day Access for Customers
You should be able to ask questions of your provider. Choose a location where staff members are available to help even after hours with access and storage.
Even after hours, modern amenities are accessible through landline, mobile, online chat, WhatsApp, email, and in-person visits.
When choosing a site, these factors are frequently disregarded yet are crucial if you require help or access.
Facilities that are clean and modern
Self-storage facilities must be up to date and spotless. Recall that storage facilities should not be considered industrial establishments but rather as space expansions of your house or place of work.
As appearance is frequently a reflection of how effectively other, less obvious processes are maintained, be sure the storage service you select has a clean, modern appeal that is well maintained.
A Place Without Dust Or Pests
Are there bugs and dust in your house and place of business? If not, neither should your self-storage facilities. Not only warehouse or industrial facilities, storage units are designed to be space expansions of your home or place of business.
Make sure the storage company you select is clean, well-kept, and free of vermin, rust, clutter, and the like.
Any of these could be a symptom of more serious issues with the institution or a breakdown in systems and procedures.
Providing Boxes, Packing Materials, and Moving Services
Pick a location that has a good supply of packaging supplies available. These are crucial for effectively and safely transporting and storing your belongings.