Self-storage units offer empty spaces that people can use to temporarily store their belongings. Units come in different sizes and the costs can vary per unit. Storage units are rented in a similar way to properties. You will need to pay rent for your unit per month on a short-term basis.
There are many reasons why someone may choose to rent a self-storage unit. Take a look at some of the most popular reasons.
House Move
Some people move house and realise they don't have the space they used to have. Perhaps because they have chosen to downsize. They may have belongings that they can't move to their new property but don't want to part with. Self-storage can be an excellent solution while they figure out where to put their belongings.
Hobbies
Hobbies often come with a range of equipment. Someone who enjoys sports may have a range of different hobbies. It can cost a lot of money to rent this equipment every time its needed so it often works out cheaper to buy the equipment outright and rent a storage unit to keep it all in. It also saves taking up space at home.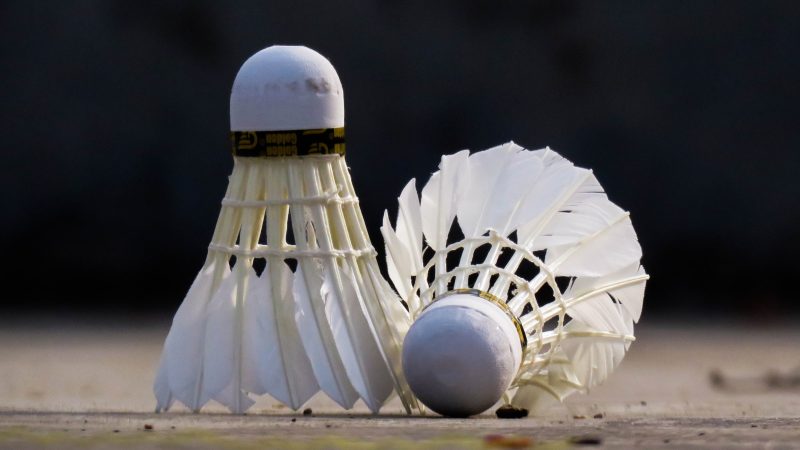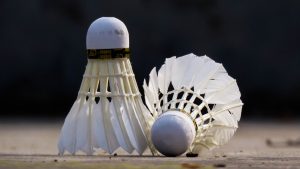 Collectables
Collectors often use storage spaces to keep their collectables safe. These collectables can be valuable so a storage unit offers a great solution for space and security. Most storage units have CCTV in operation to protect customers' valuable items.
Home Clear Out
When people lose loved ones, they're often left to clear out homes and sort through belongings. This can be a long and tedious job that most people don't have time for. If you want to sell the property quickly, you'll need to move the belongings out to sort through them at a later date.
A storage unit is an ideal solution to the problem. You can take your time to go through precious memories and documents while the property is free to be sold.
Additional Space
Some people like to use their storage units as an extra room. These units are ideal for building your own gym and investing in your own equipment. It's ideal for spending some time away from the day-to-day grind and getting some peace and quiet. It can even be cheaper than paying for a monthly gym subscription.
It's vital that you check with your storage unit provider first but some people also use storage units to set up small businesses. They are perfect for storing stock or managing a small eCommerce website.
How Much Does A Storage Unit Cost?
The cost of a storage unit will vary depending on many factors. The first thing is to consider location. Storage units are usually more costly in big cities than in small towns. The size of the unit will also dictate the cost. The larger the unit, the more you will need to pay.
The length of your stay could also affect how much you pay. You may get a discount if you stay longer. Another consideration will be the value of the contents of the unit. You will need to declare what you are storing and the price will be calculated by the owner of the unit.
Can Your Self-Storage Save You Money?
The short answer: yes. Self-storage is an excellent way to save money in a variety of situations. For business owners, it can save spending money on expensive office space. For sports enthusiasts, it can save money on constantly renting equipment. For families of lost loved ones, it can be the difference between throwing away a precious and valuable item or keeping it.
At first glance, it can seem like renting storage space is just another expense but it's important to look at the long-term advantages. Think about how much money you would need to spend without the storage unit and compare. Many people find that having a storage unit can be a huge financial gain.
Where to Find Storage Space?
Look for storage space to rent near you. The closer your unit is to you, the less time you'll need to spend travelling to and fro. This will also ensure you aren't using more money for travel than you need to. Local self-storage will often be cheaper than units further afield.
If you're looking for self-storage to store your belongings, get in touch for a quote.