A new round of home renovations can be a very exciting time and just what you need to rejuvenate your living space and help it better meet your needs. However, all that work in the home can be stressful. You have to share your space with the workers as they complete their tasks while also trying to live your life as usual as best as possible. As such, here are a few tips on how to manage that stress effectively.
Take time off to get through them if necessary
You're going to want to make sure that you're able to be there to oversee your renovations, even if you're outsourcing them entirely to a team of workers. As such, you might want to use up a little vacation time for as long as they last, if you're able to. Even if you would, technically, be able to fit in the renovations in your after-work hours, trying to fit it into an already busy day can be a lot of stress. If you take that time off, you also have more daylight hours to work with. Treat the renovation as your job for however many days it's going to take.
Clean, clear, and declutter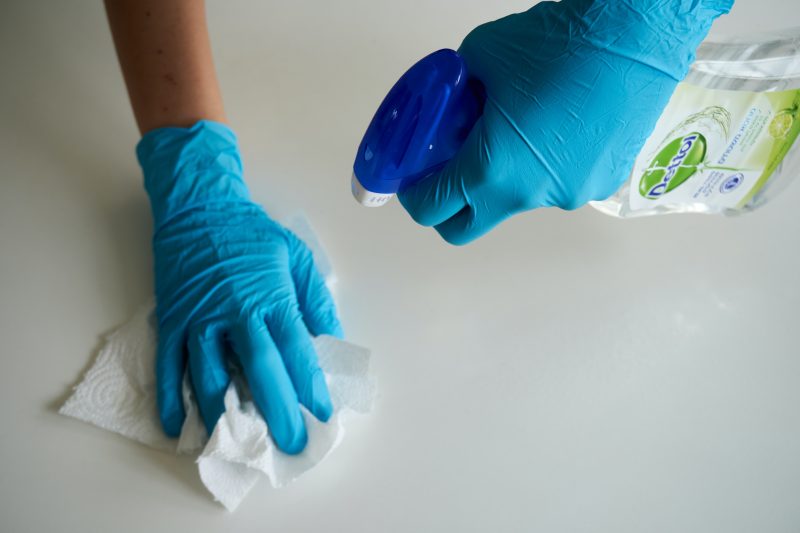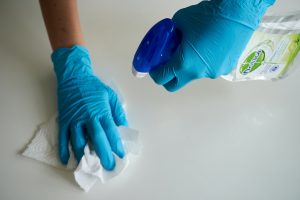 You want to make sure that the space that's getting renovated is made as readily available and accessible for the workers as possible. As such, you should be getting things packed up and moved away well before the tradespeople arrive. It's not just the room that's being renovated that you will want to clear up, as well. Every renovation is going to spill out at least a little into the other rooms, whether they need to be used for temporary storage or the workers need a little extra space to work in, especially if they're adding new plumbing or electrics. As such, you should try to declutter and spring-clean the whole home.
Plan and communicate
You might have your own ideas of how you're going to get through the renovation process, but you have to make sure that you're on the same page with everyone involved. Talk your plans over with your family and partner about how you're going to handle storage, who will be in the home, and how you're going to prepare in the days coming ahead. Make sure that you have clear expectations on the timeframe from your renovators as well. We've all had issues with tradespeople who don't exactly communicate as clearly as we would like so be insistent if you need to. They're not new to this but you are so don't feel bad about pressing the issue to make sure that you're informed and ready.
Get yourself some self-storage
You're going to have to make room for the renovations going on in your home, which might mean moving boxes of possessions and even some furniture. If you have to move all of this into other rooms in the home, it can encroach even further on your ability to live peacefully. Not only can the room being renovated be off-limits, but others can also become a lot less convenient, too. With the help of storage space for rent, you can find the temporary space you need for any furniture and boxes so that they can be put safely out of harm's way without being dumped in your own way, instead. You can find storage space of all sizes to suit your needs so that you needn't worry about the potential for damage or things being too closely packed in together, too.
Get the kids and pets out of there
It's not always easy for a parent to take some time off from their kids, by any means. However, if there is any time to call on the grandparents or siblings for a favor, now is that time. They might not have to take them overnight, by any means, though for some jobs, such as those that require wiring and plumbing that has to be done over the course of several days, then it might be a good idea just to make sure that they're out of the way and out of your hair. As your pets, it might be worth finding somewhere to board the for the length of the renovations, as much as it might break your heart to be apart from them for a while.
With the tips above, hopefully, you can get through your renovations as happy and stress-free as possible. Don't forget that there's storage in Manila that you can use to make that process much easier, too.