Moving can be a really stressful situation when you aren't prepared to do so. Fortunately, you can take a few steps to ensure that you are organized and set for your move, along with your family. Here are five tips to ensure that your move goes smoothly:
Get organized
Being organized is a great way to reduce stress during a move. While it may not seem like an important factor at first, organizing your belongings can help you keep an eye on what you have and need and what you don't. This will make it much easier for you to decide if you want to keep or give away an item and also make it easier for the movers to know where things should go in your new home.
Organizing is also helpful because it allows you to pack more efficiently, saving time and money. It's much easier for a mover when there are marked boxes that match rooms in the house or specific items (such as clothing), so they don't have to spend extra time trying to figure out where everything goes.
De-clutter
When you're moving, it's hard to know where to start. The thought of packing up all your stuff and getting it into storage or moving it all to a new place can be overwhelming, especially if you have a large family.
However, decluttering your home can help remove the stress of cleaning up. This means getting rid of things that are no longer useful or donate things you no longer need. It also means removing anything that has sentimental value but isn't worth keeping for practical reasons. Declutter is also important for those who are living in apartments because it gives you the opportunity to see how much of your apartment needs to be cleaned in order to get back your deposit.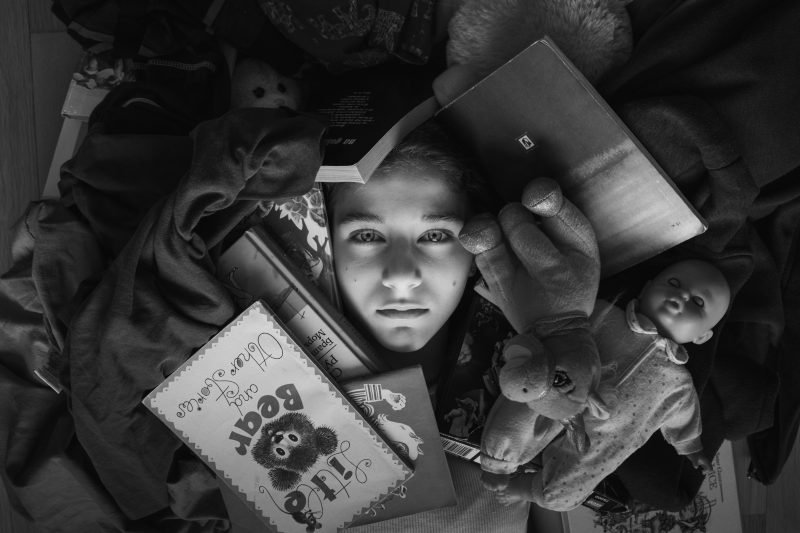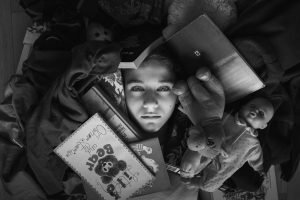 Map out your move
There are so many things to do when you're moving, and a lot of them have to be done at once—like packing up all of your belongings and making sure they're ready for the movers. This can lead to stress and frustration if you don't know what needs to happen first.
By mapping out your move, you'll be able to see exactly what needs to be done to ensure everything goes smoothly on moving day. This will also help ensure that nothing gets forgotten during the process. This also extends to ensuring that your bills are moved to the new house, set up a forwarding service with your local post office, and give your family enough time to do to help their items ready. 
Take inventory
One of the most important things you can do to ensure a stress-free move is to take inventory of your belongings. This will help you assess which items are worth packing, which are best left at home, and what you can eliminate.
It's also a good idea to list everything that needs to be moved from one location to another: furniture, appliances, electronics, etc. Be sure to include things that are too large or heavy for movers (like pianos) and smaller items like loose change or collectibles that may need special attention when transported by truck or plane.
Use a self-storage unit
Self-storage is a great option if you're moving and short on time, or if you're simply downsizing your home but don't want to part with some of your belongings. Self-storage units are secure and can be rented for long periods of time by the month or year.
Self-storage units are also convenient for those with a lot of stuff — whether because you're moving cross-country or just need extra space for seasonal items. Most facilities have climate-controlled units that will protect all types of possessions from extreme heat or cold, rain, or snow. You may even be able to find self-storage near your new home, by searching for self storage near me online so that you won't have far to go to pick up stored items once the movers have delivered them!
Conclusion
Moving can be a very stressful experience, but it doesn't have to be. Following these tips can alleviate some of the pressure and make your move as stress-free as possible. Don't forget that you can always get help during your move. If moving is stressful for you, it's essential to reach out to friends and family to help you move. If you don't have the funds for professional movers, there are many ways to get free or low-cost moving labor. You can also hire a moving company that offers student discount rates, which can significantly lower your costs.